Everybody is loving this desk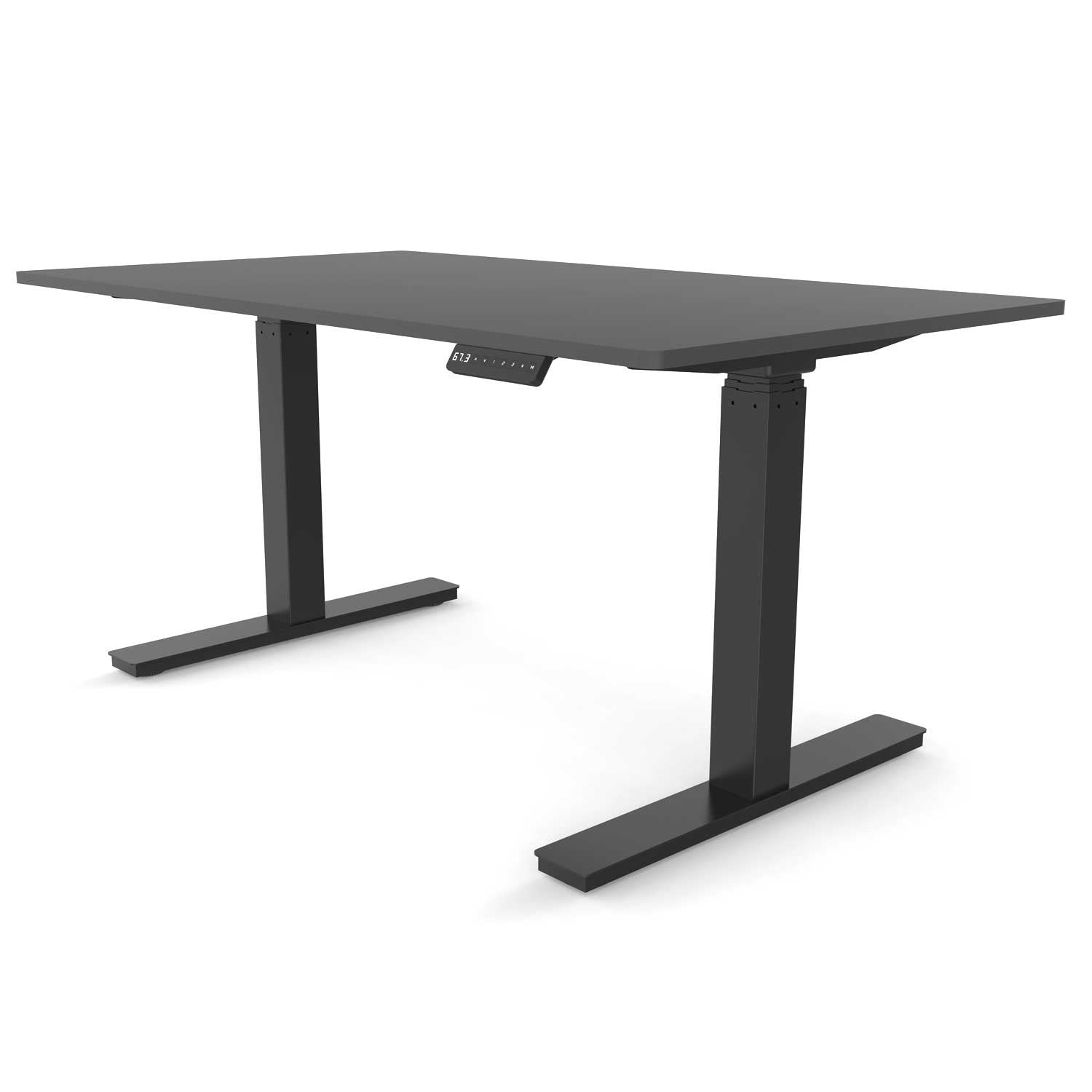 It's official. This sit-stand desk is selling like hotcakes. Built one myself last weekend and I can see why. It's got great proportions and the muted grey/black finish looks really sleek. For all you who purchased....enjoy!
Leave a comment
Comments will be approved before showing up.