Much anticipated return of the Soho S3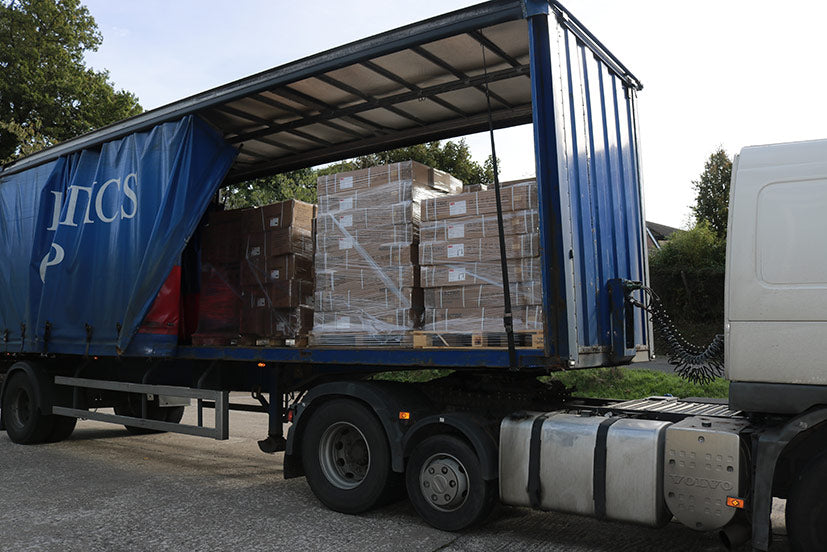 We are delighted to announce the Soho S3 desk frame has arrived back in stock. This product sold out due to high demand back in August and we have had customers contacting us every week since asking for an update.
Recent news reports have warned that the global shipping industry is struggling under the strain of high demand. There has been supply chain uncertainty for many retailers leaving some unsure if their stock will make it into a shipping container, never mind onto a shipping vessel. Thanks to some strategic planning within our Purchasing Dept our new stock arrived yesterday morning, and after quality checks, was available on the website by the end of the day. To all our customers who have been waiting patiently for this desk, thanks for your understanding and happy shopping!
Leave a comment
Comments will be approved before showing up.