New Year stock update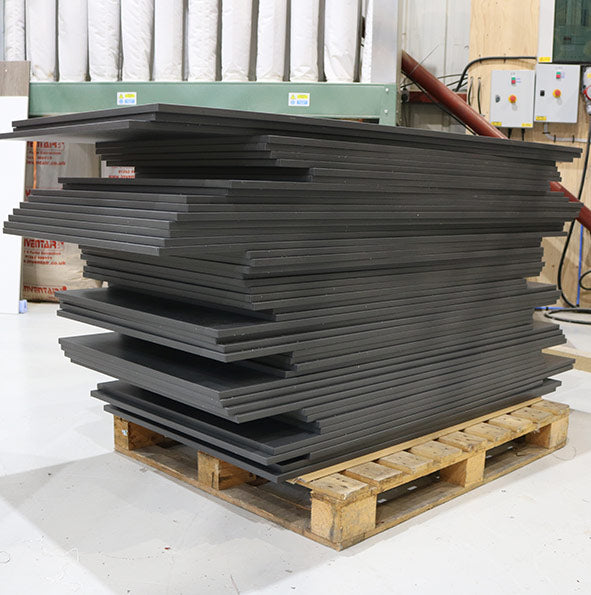 After a relaxing Christmas break, we have certainly hit the ground running in 2022. The new year rush to buy standing desks almost depleted our entire desk top stock, and in our efforts to make sure all orders were dispatched on time we have been unable to schedule production for replacement stock. Apologies to everyone who has waited patiently on their preferred size and colour of desktop. Thankfully we are getting on top of the situation, although to add to the pressure we have had delays from both our suppliers of cardboard boxes and MFC board. We now have full stock of White desktops, and as you can see have just finished a batch of Anthracite. Alaska is next on the production schedule and Oak should be back to normal stock levels by the end of next week.
Leave a comment
Comments will be approved before showing up.