Special monitor arms for client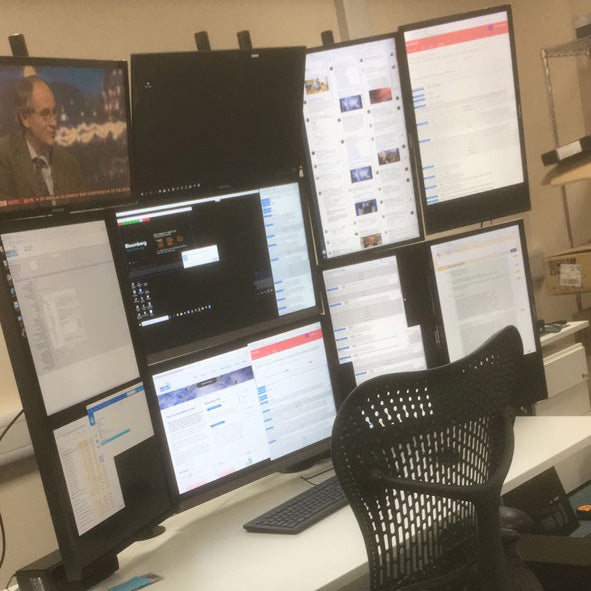 Recently a client asked us if we could make a 1.2 metre high monitor arm pole. This being a technical matter I fired it over Stephen. Clearly we have our monitor arms mass produced but he quickly got on the CAD software and designed a longer version of the standard SMMA1021-24 pole that fitted into the modular base for the product. We welded them in house and painted them black and you can see the end result.
Leave a comment
Comments will be approved before showing up.