The joys of working from home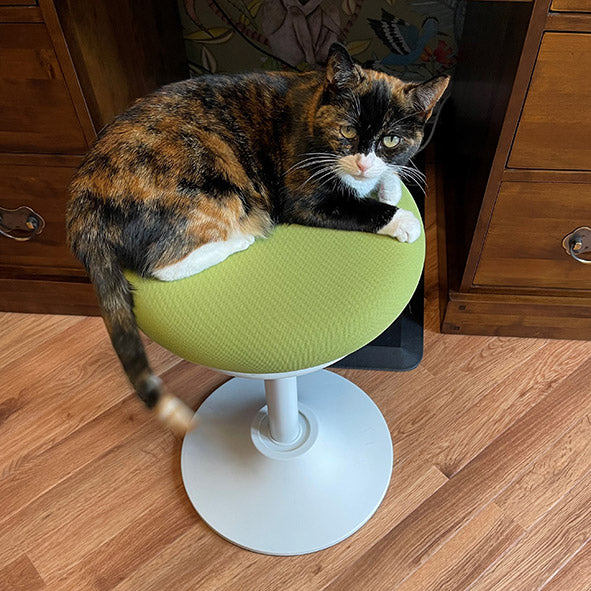 A customer contacted us recently to say she has a small issue with her new Series 1 M Sit Stand Stool. Lorraine, a psychotherapist in private practice at Courtyard Counselling has found herself having to compete with her cat Ginnie over whose turn it is to sit on the stool. Apparently this is now Ginnie's go to place to sit even before Lorraine walks into her office. We're not surprised, the Series 1 M stool is a firm favourite in our offices too. With working from home set to continue we may have to consider branching out into ergonomic office furniture for pets! Many thanks to Lorraine and Ginnie for your positive feedback and for allowing us to post your picture.
Leave a comment
Comments will be approved before showing up.