Time for a Change?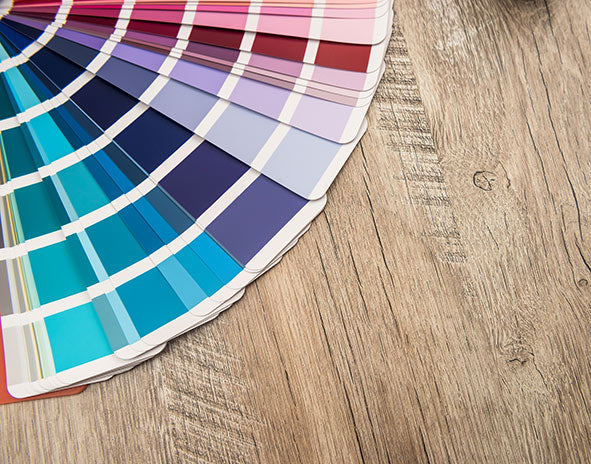 We have recently had several enquiries from customers who wanted to buy a new desktop for their existing Gostand desk. Some had moved office or to a new property, others had simply rearranged the furniture and had realised they needed to downsize their desk or had discovered they now had room for a bigger one. We have also had a few customers who also simply wanted to match the colour of the desktop to their new office colour scheme. The great thing about investing in one of our height adjustable desk frames is that it is so easy to do this. The frames are width adjustable so you can easily reposition the cross-frame assembly to fit any of our desktop sizes allowing for a quick and relatively low-cost change to your desk set up.
It is great hear from past customers and we are delighted that they can continue to use their Gostand desk frame even when their workspace changes. If you are interested in replacing your Gostand desktop simply contact us by email for a quote with your original order number and the description of the desk top you now require. For more information on our desktop range click here
Leave a comment
Comments will be approved before showing up.