Two years ago and standing advice not changing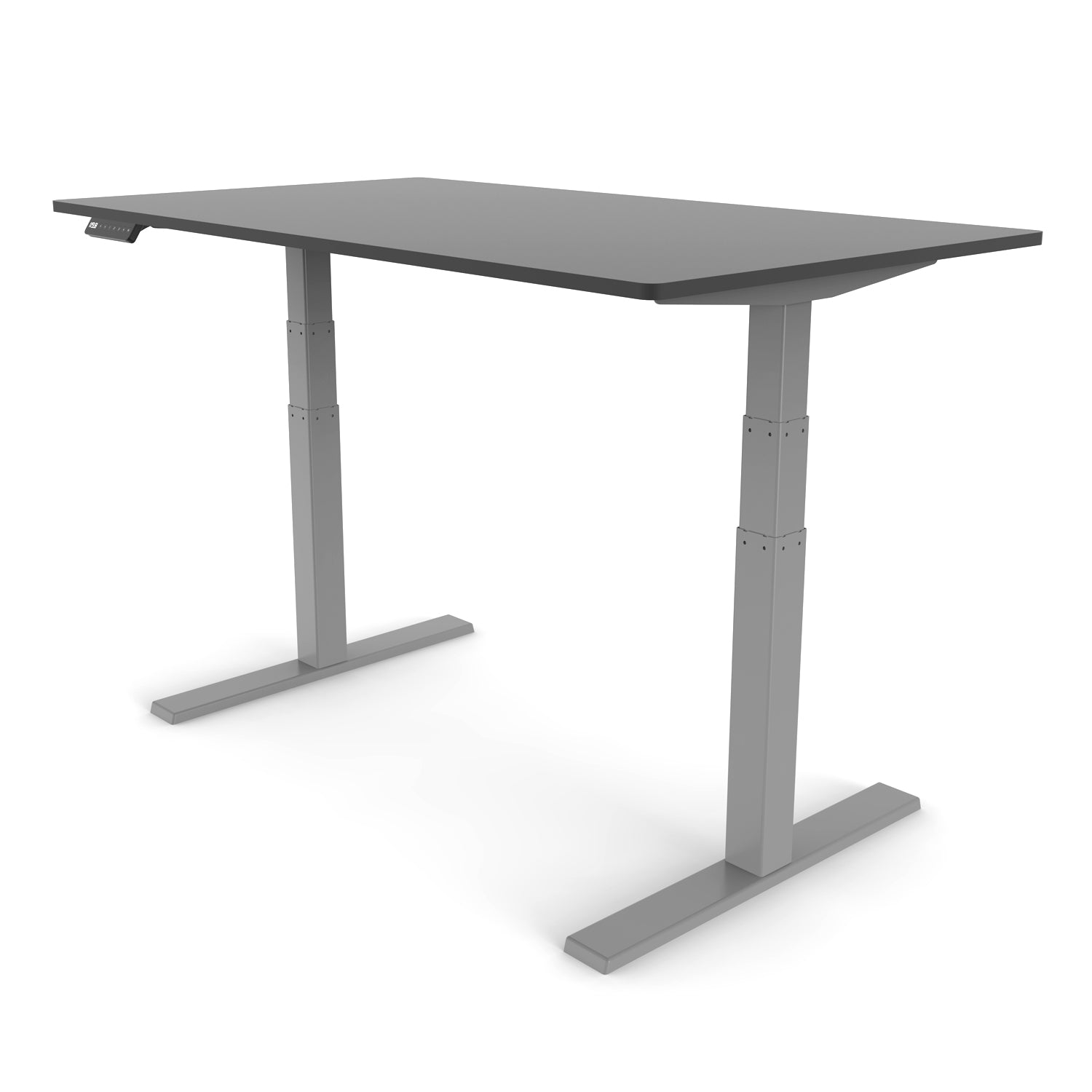 Workers have been warned to "stand up for at least two hours a day in [the] office,". It says these are the first official health guidelines on the issue.
The guidance comes from a panel of experts, commissioned by Public Health England, which provides recommendations aimed at helping employers know what to aim for when trying to make workplaces less sedentary and more active. They say that this could potentially improve productivity and profitability, for example by reducing sickness.
This guidance has been prompted by a growing body of evidence that sedentary behaviour can increase the risk of a range of chronic diseases such as obesity, type 2 diabetes and high blood pressure. Some experts have gone as far as saying that "sitting is the new smoking".
Dr Ann Hoskins, Deputy Director for Health and Wellbeing, Healthy People, Public Health England said: "This research supports the Chief Medical Officer's recommendations to minimise how much we sit still. Being active is good for your physical and mental health. Simple behaviour changes to break up long periods of sitting can make a huge difference."
Leave a comment
Comments will be approved before showing up.